Links
North Lancashire Counselling Service (NLCS)
(www.northlancscounselling.org.uk)
NLCS, located in Lancaster, offers counselling on a voluntary donation basis.
South Lakeland Mind
(http://www.slmind.org/pages/newsarticle.aspx?id=36)
South Lakeland Mind, based in Kendal, offers free counselling.
Website design, construction and management

—for therapists and others
Having a website can be an invaluable – perhaps vital – tool for communicating to prospective clients. However, for non technically-minded people the processes involved in setting up and managing a website can be daunting and burdensome.
Briefly the tasks involved are: (1) buying a domain name and arranging website hosting; (2) designing and constructing the site; and (3) ongoing updating/editing/maintenance, plus making payments for domain name renewal and hosting fees.
In collaboration with you I can design and build a unique, personalised website to your specifications (you would supply all text and images, and give me an idea about the style of website you would like).
If wished, I can facilitate buying your domain name and setting up a suitable website hosting package. I can also assist you in managing all aspects of your website on an ongoing basis if needed.
Please get in touch if you would like to discuss your requirements:
email:
Credits
With thanks to Felix Brook-Thompson for permission to use and modify his photograph (a view across Morecambe Bay from Silverdale). You can see the original image here (opens new browser tab).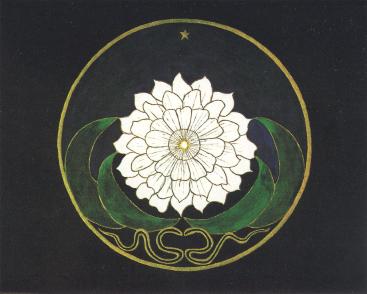 The lotus flower design in the header zone of this website is a modified version of this image. An original painting by an unknown patient of C.G.Jung in the 1920s, it was included in a printed book, but is now out of copyright (see here).